Volkswagen Brake Services in Sacramento
At Niello Volkswagen, we provide world-class brake services across all Volkswagen models at our state-of-the-art service department. By providing the spectrum of quality brake services necessary to be Sacramento's one-stop Volkswagen brake shop, we provide an attractive option for VW enthusiasts from Arden-Arcade and Roseville whenever a brake maintenance or repair service is needed. When it comes to needing the brake system at its best for safety, we invite you to get the best service from us backed by Volkswagen's impressive service standards as a global auto industry leader.
---
Overview of our Brake Services  
At Niello Volkswagen, our brake services include a
certified technician
, state-of-the-art service department, certified service protocol, and original equipment brake pads. All of our brake services end with a complimentary multi-point inspection guaranteed to eliminate any uncertainties regarding the overall condition and reliability of a vehicle. 
Here is an overview of our brake services: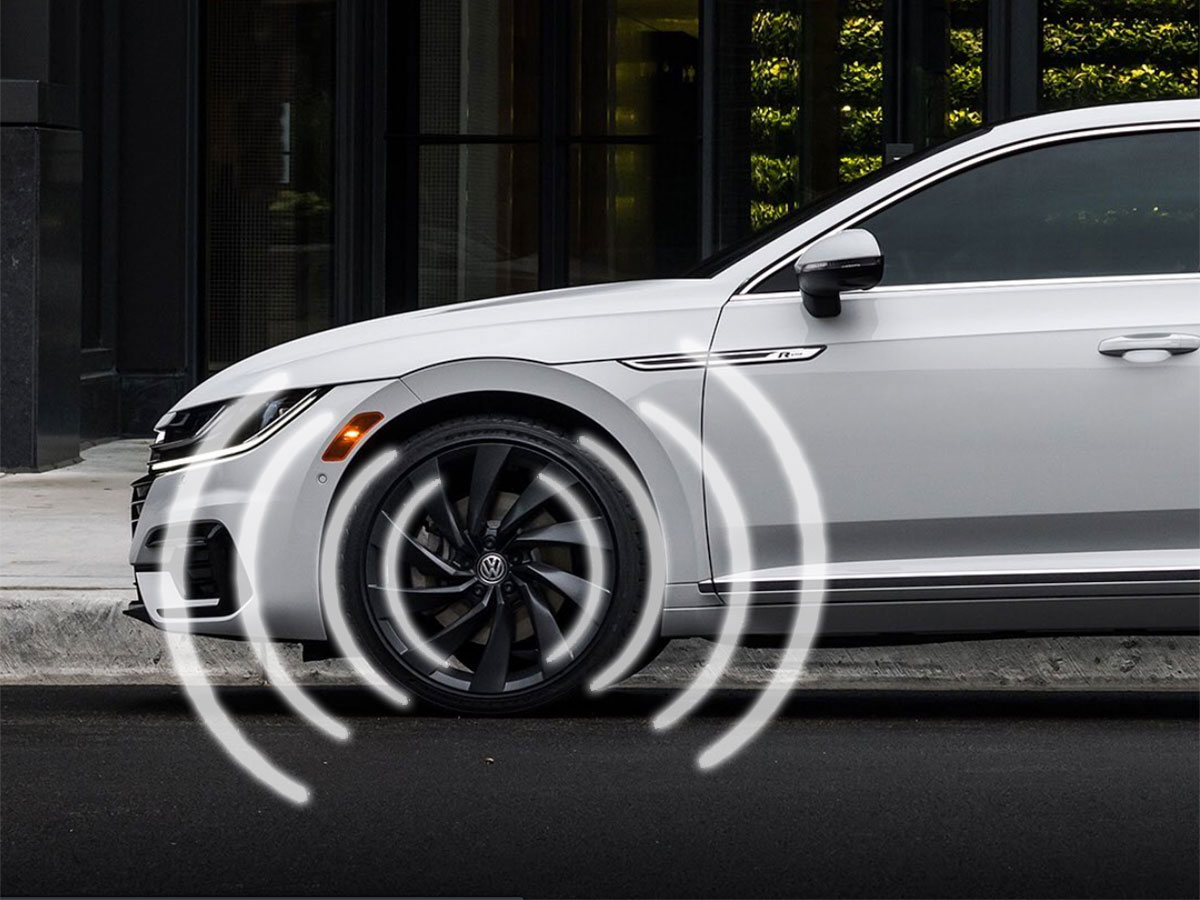 Brake System Inspection - routine brake system inspections help our customers stay on top of their vehicle's braking performance with a thorough and comprehensive evaluation of the entire brake system to ensure the parts remain in good condition and the system operates according to factory specifications. 
Brake Fluid Exchange - the best response to leaking, contaminated, or broken-down brake fluid, our expert technician will drain the defective fluid, inspect the full braking system, and install factory authorized brake fluid to secure factory specifications.  
Brake Pad Replacement - we replace worn-out brake pads with an exclusive and efficient front or rear brake pad replacement; however, we can also replace all brake pads as needed if worn equally. 
Brake Rotor Resurfacing & Replacement - Resurfacing rotors will restore their integrity to specifications by removing a small plane from the flat rotor face that contacts the brake pads. If the rotors have excessive grooving, cracking, or warping that cannot be resurfaced, they will require replacement.
Brake Part Repair - when defective braking or a failed inspection occurs, we can perform single part repair that restores performance to braking parts, such as the calipers, master cylinder, or lines as needed to secure reliable braking according to factory specifications.
What are the Symptoms of a Brake System Problem?
If any of these symptoms pop up in your driving experience, it is a telltale warning sign of a brake system defect:
---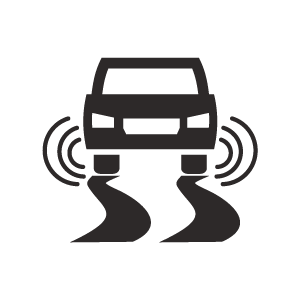 Grinding or other eardrum-piercing noise when braking.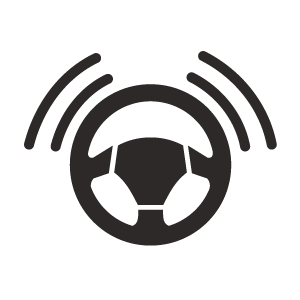 Shaking or vibrations.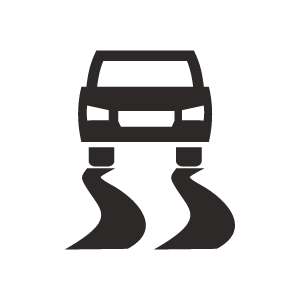 Car needs more distance to stop.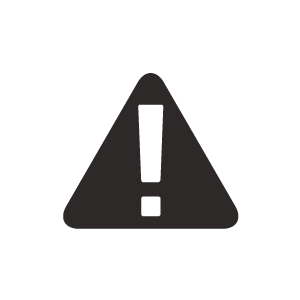 Brake system warning light.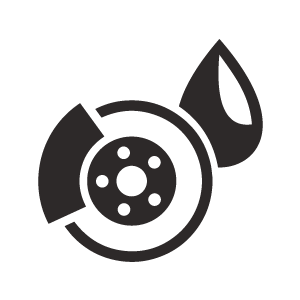 Leaking brake fluid.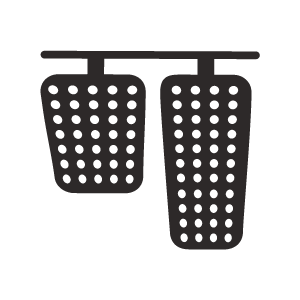 Brake pedal feels harder, softer, or needs to be pushed down farther.
  Schedule Service