Volkswagen Parts Department in Sacramento
At Niello Volkswagen, we operate a parts department with a robust inventory of original equipment parts perfect for the maintenance and repairs of any Volkswagen car and SUV. We always recommend genuine Volkswagen parts because they are exactly the same as the parts used to assemble Volkswagen models for the first time. Why would you consider installing a substandard aftermarket part when we carry the very same parts that were used on the assembly line producing your vehicle? Genuine parts provide our customers maximum value due to how they outperform aftermarket parts in every noteworthy performance metric, including fit, performance, durability, and life. All of the parts that we sell are backed by a Volkswagen warranty. When your vehicle needs a replacement part to restore factory specifications and reliable performance, we invite you to visit our parts department in Sacramento to get the genuine parts needed.
---
Benefits of Genuine OEM Parts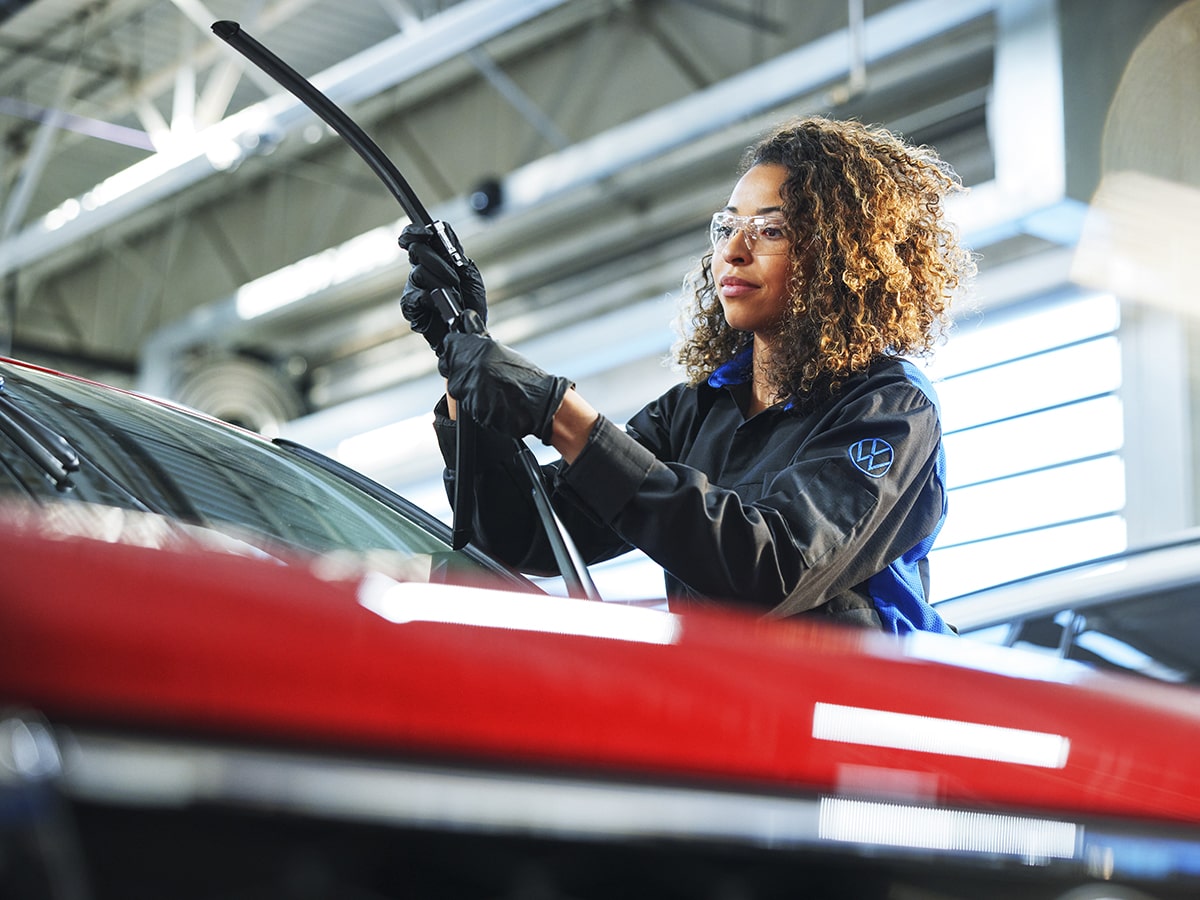 Genuine parts are original equipment parts that are exactly the same as the parts used when your vehicle was assembled. Genuine parts are higher quality parts because they were produced explicitly for use in specific models, designed and manufactured according to strict quality assurance standards, passed rigorous testing to confirm fit and performance, and are backed by a Volkswagen warranty. Here are a few reminders as to why we never recommend installing substandard parts:
OEM parts are exactly the same as the original parts used for vehicle assembly 
Aftermarket parts can void existing warranties when OEM complies with VW warranties  
Removes the decision-making process and hassle out of purchasing parts 
Meticulously designed & rigorously assessed by engineers to verify fit and performance in specific VW models 
OEM parts outperform aftermarket parts in all performance criteria
Most Popular Parts Sold at Niello VW
---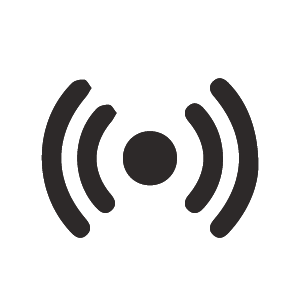 If a sensor fails, we carry a large selection of Volkswagen sensors, such as the mass airflow, engine speed, oxygen, spark knock, coolant, fuel temperature, voltage, and manifold absolute pressure sensors.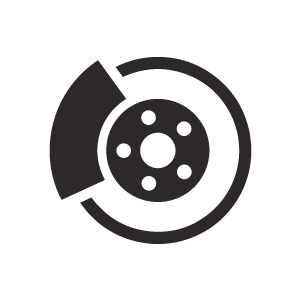 For any brake service, we carry replacement parts such as brake pads, rotors, calipers, lines, and fluid.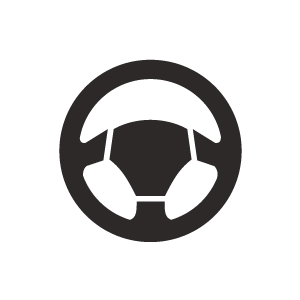 Our steering parts include power steering pump, tie rod ends, steering yoke, rack and pinion,  power steering hoses, and more!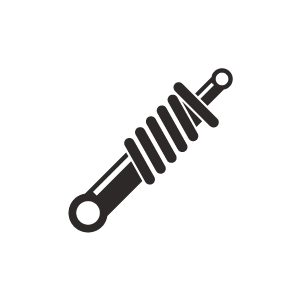 We carry a large selection of parts for any of your suspension needs, including shocks, struts, control arms, springs, and more!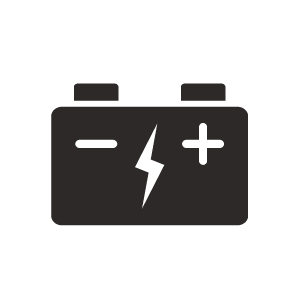 We have a large inventory of OEM batteries recommended across all Volkswagen models.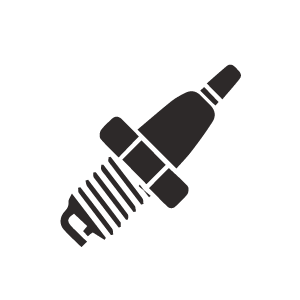 We carry a large selection of genuine OEM spark plugs as well as high-performance plugs.
---
More Parts We Sell
Windshield Wiper Blades
Water Pumps
Timing Belts
Serpentine Belts
+ Many More
Choose Niello VW Genuine Parts
---
When considering all of the vast benefits of genuine parts over aftermarket parts, it remains a mystery why anyone would roll the dice and install an aftermarket part on a world-class vehicle. When you drive a premium vehicle and you want to keep it running at peak performance, the best decision is to trust genuine OEM parts and only install the best. There is no better dealership to trust with your vehicle than Niello Volkswagen of Sacramento. With our state-of-the-art service center and facilities, certified and experienced technicians, and wide selection of genuine OEM parts, we provide the best automotive service around for those in Roseville, Arden-Arcade, Sacramento, CA, and the surrounding areas. Give us a call or schedule an appointment online today!
  Order Parts