Bring Your Volkswagen Car or SUV to Niello Volkswagen in Sacramento, CA for Mileage Interval Maintenance
Every Volkswagen vehicle is designed with precision German engineering that ensures impressive longevity and amazing quality. Your VW is built to serve you well for years to come, and the best way to make sure this happens is to bring it in for regular service. At Niello Volkswagen, serving Arden-Arcade and Roseville, we're here to help. When your Volkswagen approaches one of its regularly scheduled service intervals based on mileage, bring it to our service center, and we'll take care of it. Click the following pages to learn more about the different intervals, or schedule your service appointment now!
Volkswagen Service Intervals
Your VW model has a number of services that need to be performed based on the mileage. Bundling these services together helps save you time, making the entire process more convenient. Visit Niello Volkswagen, not far from Rancho Cordova and Carmichael, for intervals like these.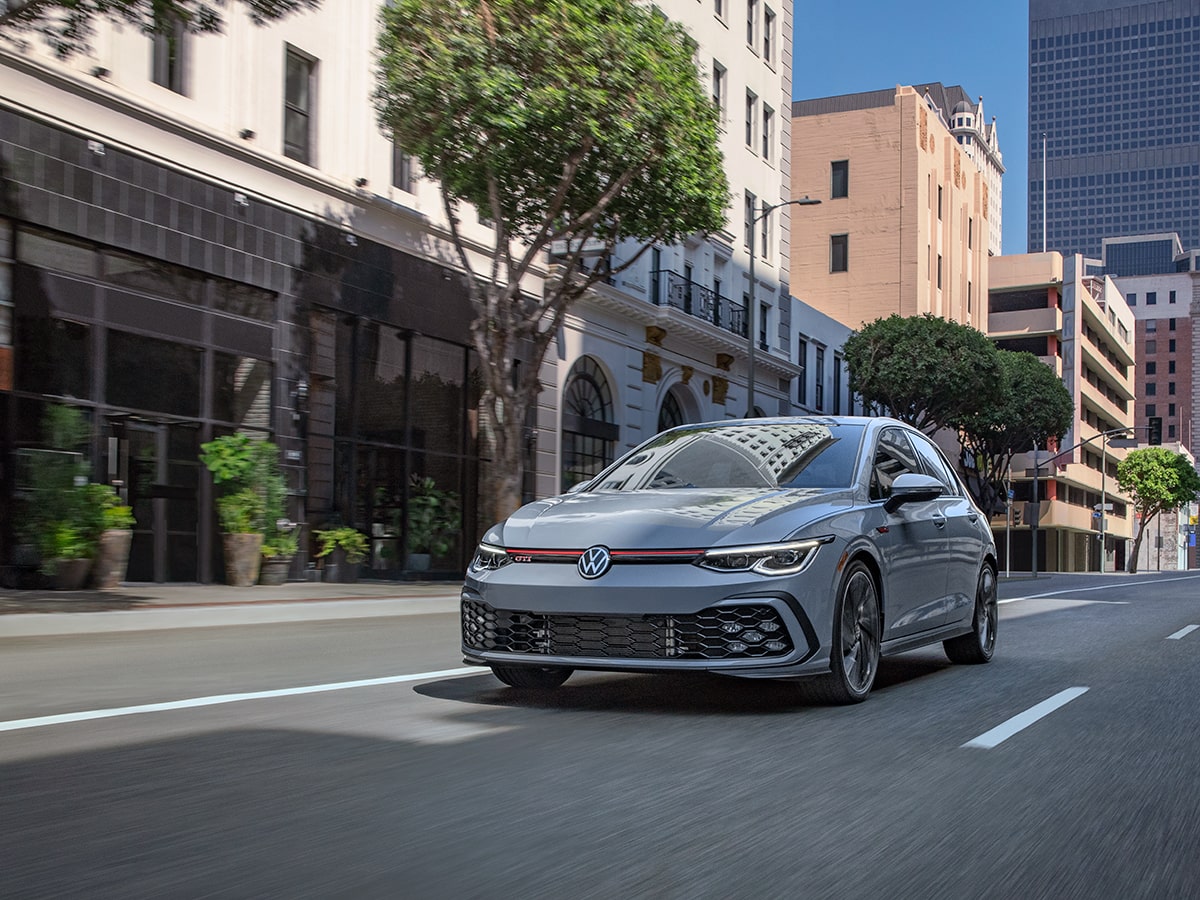 Volkswagen 15,000-Mile Service - At 15,000 miles, Volkswagen recommends you have services performed that include an oil change, tire rotation, and more. Find out about this service here.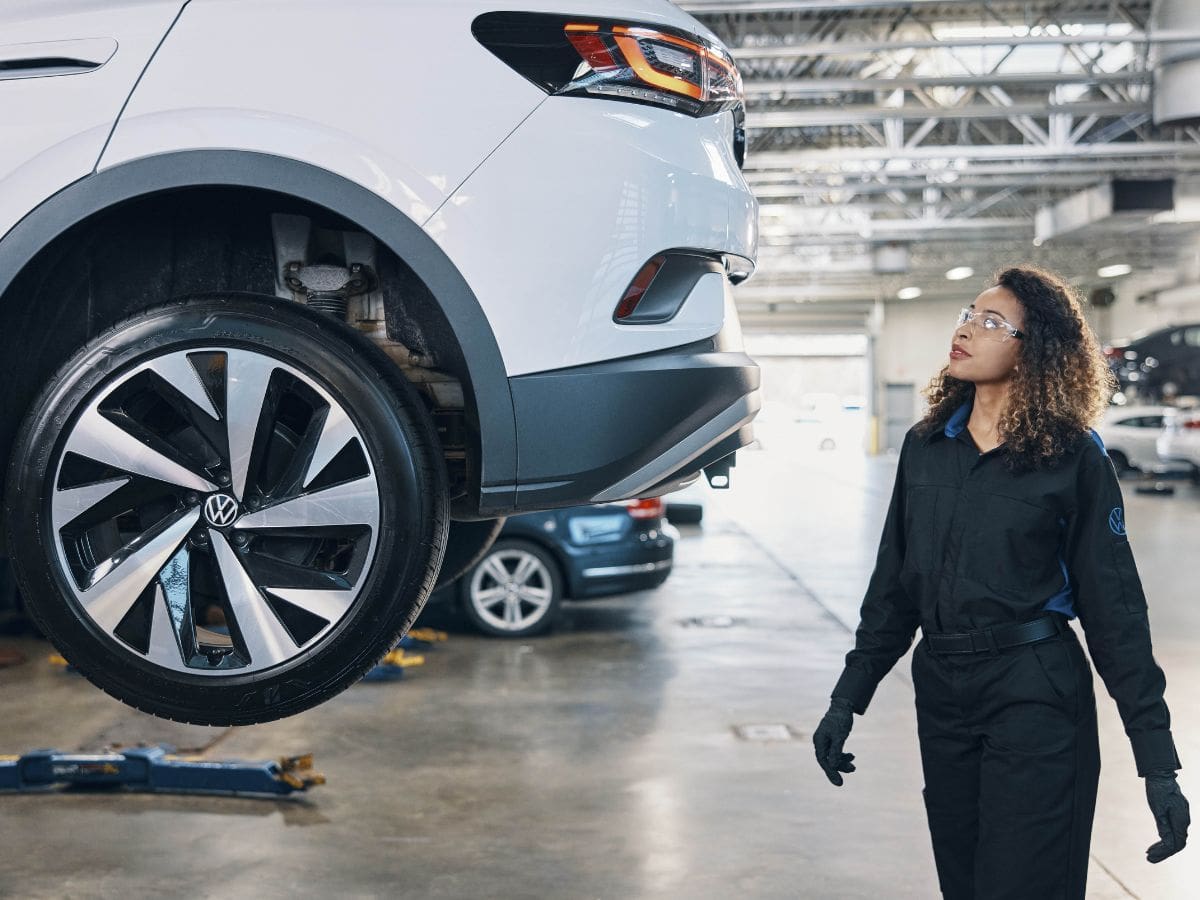 Volkswagen 30,000-Mile Service - At 30,000 miles, your Volkswagen will require services like an oil change and tire rotation, as well as less frequent services like engine and cabin air filter replacement, brake pad replacement, suspension inspection, and more! Learn more on this page.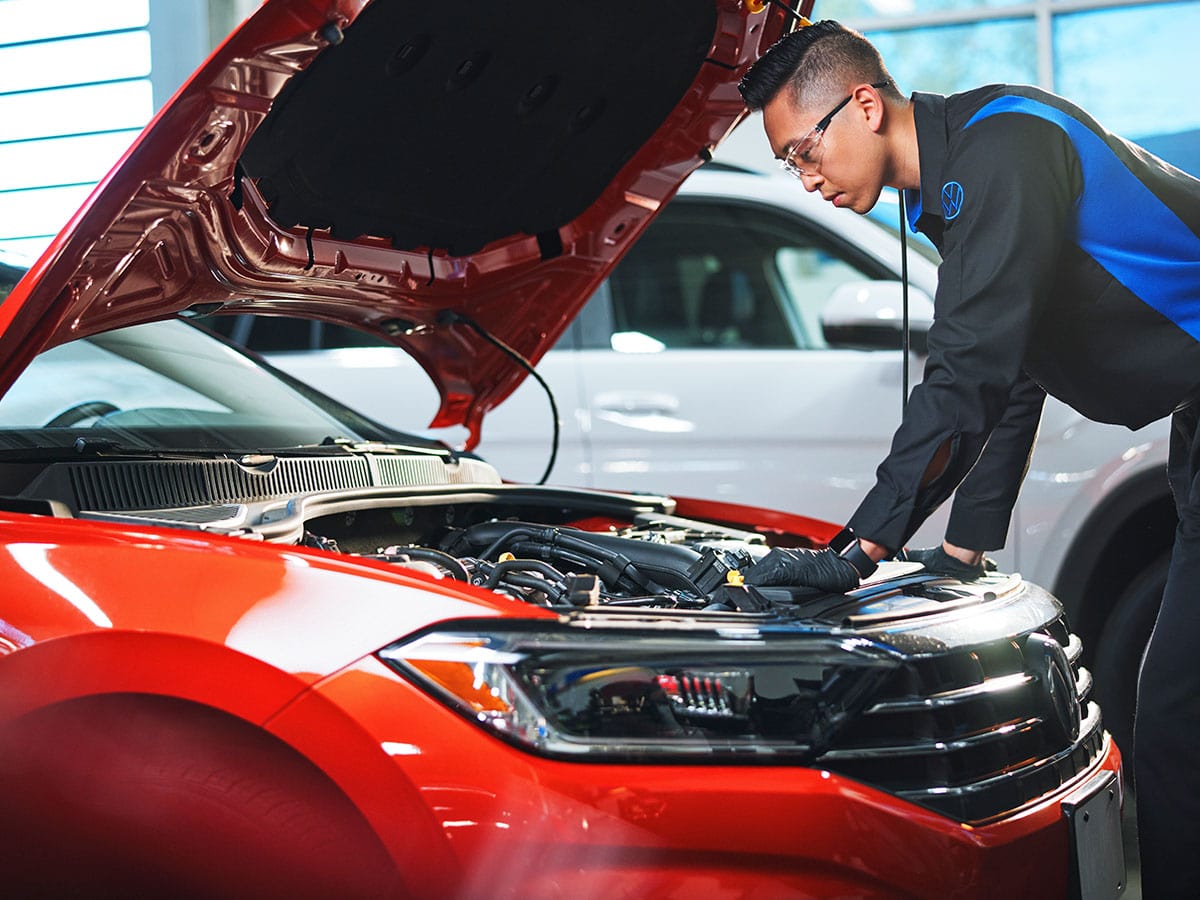 Volkswagen 60,000-Mile Service - The VW 60,000-mile service includes services performed at 30,000 miles, plus additional maintenance items that include battery replacement, brake rotor resurfacing or replacement, and more. Check out this page to see more.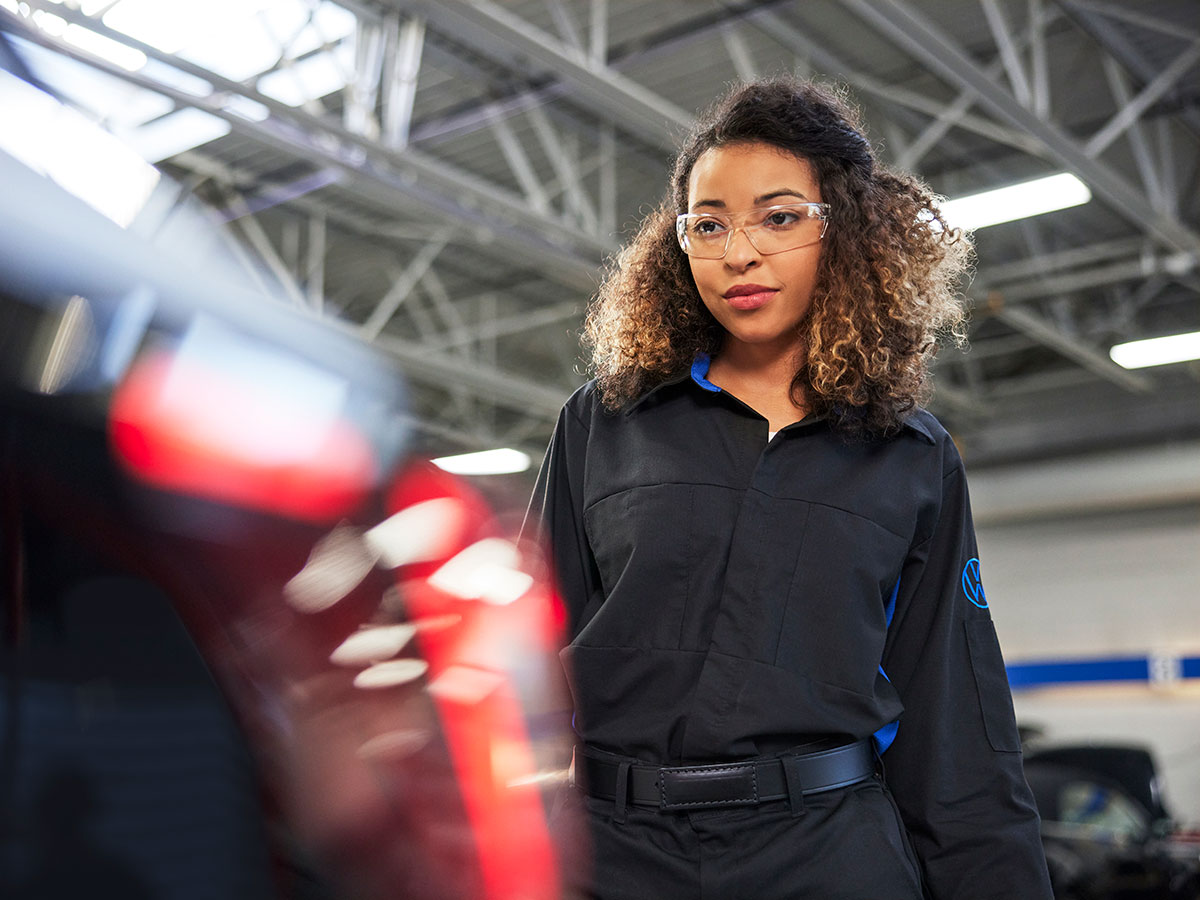 Volkswagen 90,000-Mile Service - At 90,000 miles, your VW will need all the services that come with the 60,000-mile maintenance, as well as other services like spark plug replacement. Find out more on this page.
Why Choose Niello Volkswagen for These Services?
While you could choose other shops in the Sacramento area, Niello Volkswagen is the better choice. Of course, our certified technicians and OEM parts set us apart from the independent mechanics and chain auto repair shops in the area, but that's just the start. When you visit our service center, you'll find a comfortable customer waiting area complete with a quiet room, business workstations, and more! Enjoy the wait, or take advantage of our complimentary rideshare services.
Schedule Your Next Appointment at Niello Volkswagen
When you're ready to make your appointment, simply use our online service scheduler. We have extended service hours six days a week, so finding the right day and time is a breeze.
  Save to Phone
  Schedule Service