Volkswagen Alignment Services in Sacramento
When your Volkswagen rolls off of the factory floor the wheels are in precise alignment with the vehicle's suspension and steering system. In a perfect world, this alignment would be preserved for the life of the vehicle, but as we all know, the roads and driving conditions are never perfect! That is why your friends here at Niello Volkswagen in Sacramento, CA, have your back! Our team of certified technicians, along with six certified Master Technicians, can address any alignment issues that arise in your Volkswagen vehicle. 
---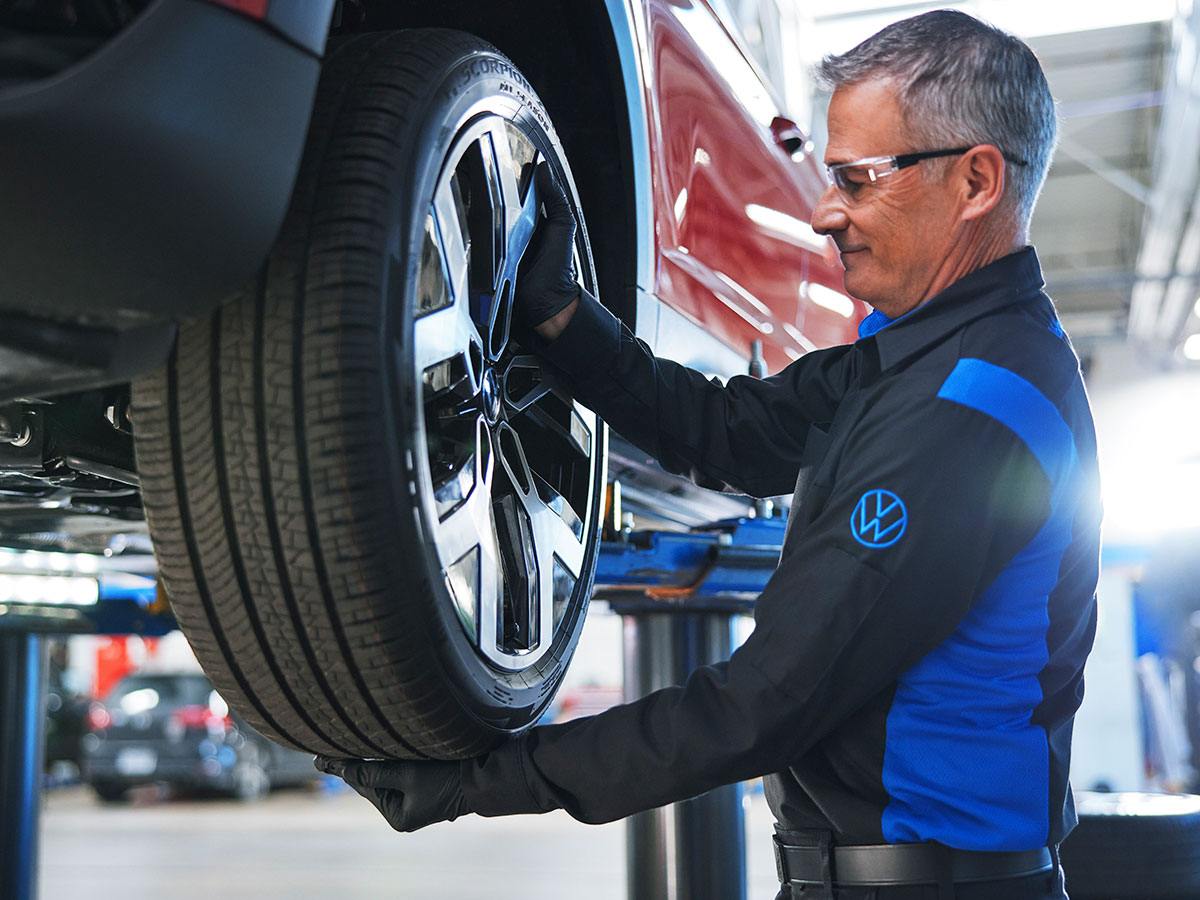 Signs You Are Driving On Misaligned Wheels
One of the most common signs that your wheels may be out of alignment is that you notice when your steering wheel is straight, your vehicle seems to be slightly off-center. The reason for this is one or more wheels are out of alignment so the tires are no longer traveling in a parallel fashion. 
Your wheels require precise alignment to ensure they travel parallel while in motion.
Some of the most common causes are hitting a pothole or other debris that jolts the
tires
and can knock them out of alignment. It does not take much force sometimes to cause a wheel to fall out of alignment.
Niello Volkswagen Alignment Services
---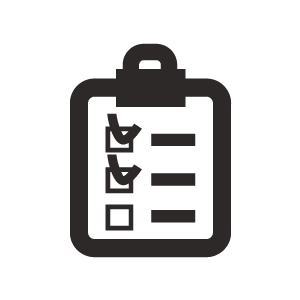 Alignment Checks
Many of our customers don't realize that your wheels are coming out of alignment and it can be a slow process as well, not just the result of a big pothole or some other event. That is why many of our customers get a wheel alignment check along with their regular tire rotations and oil changes. This way, you can be sure that your wheels are properly aligned and you don't suffer premature or uneven tire wear.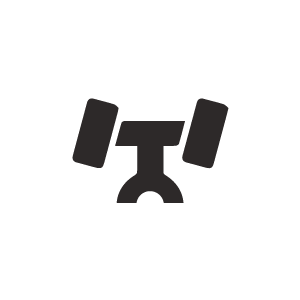 Often the front or rear wheels fall out of alignment due to the power being exerted by the driveshaft, depending upon if your vehicle is front or rear-wheel drive. So schedule service today and our certified technicians can get your wheels back in proper alignment at Niello Volkswagen!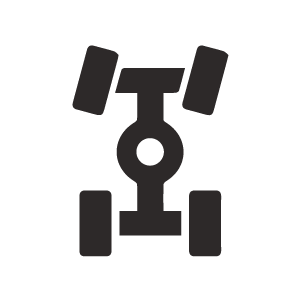 All four wheels have the potential to fall out of alignment, so our certified technicians can address your four-wheel alignment issues in our state of the art facility today!
  Schedule Service